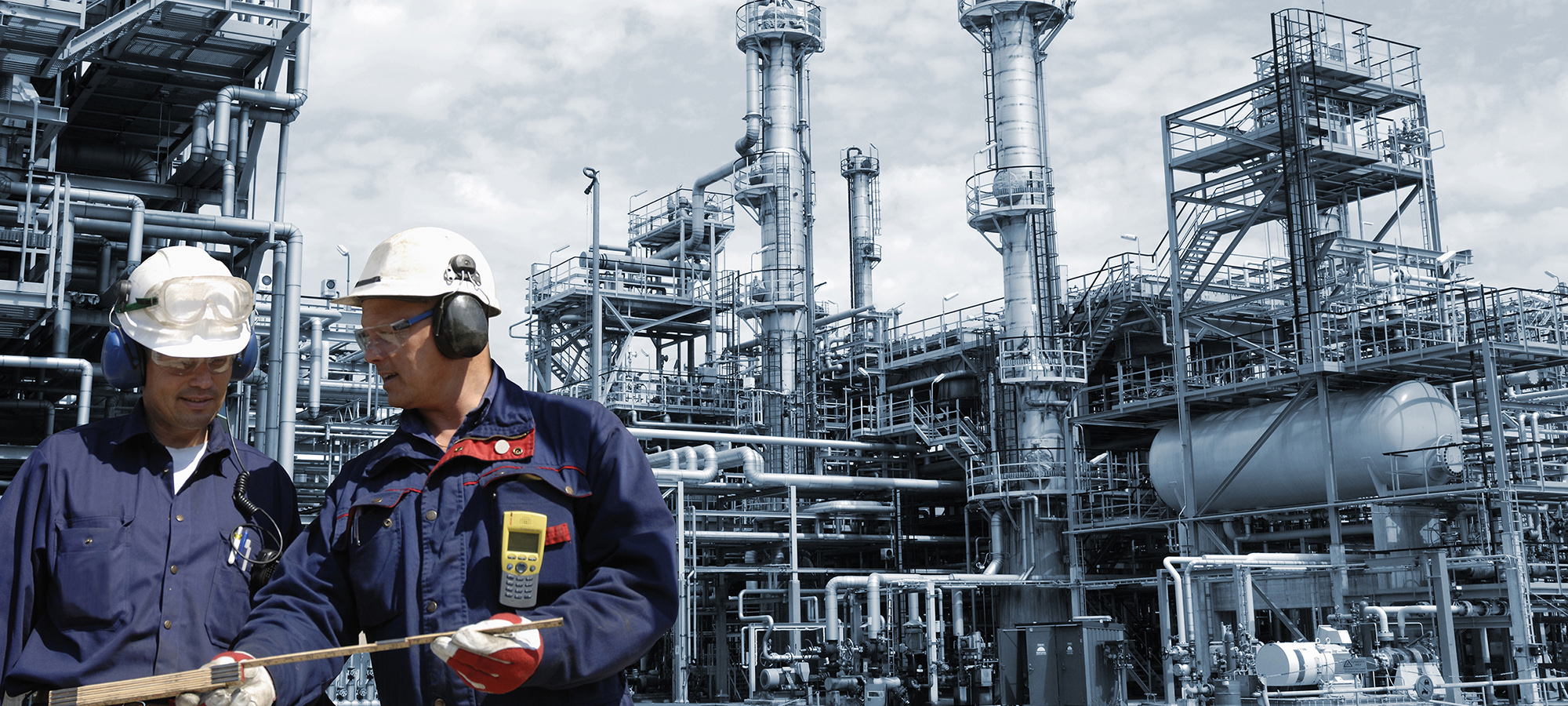 Peliable power to optimize production and plant operations while achieving safety and sustainability goals.
Reliable power supplies are crucial to ensure the continuous availability of power and safe operations for all types of critical applications in the harshest industrial environments like oil & gas, water, power generation, petrochemical, pharmaceutical, food & beverage, automotive and many manufacturing processes.
Any downtime/breakdowns, unstable voltage and frequencies can cause important damages and the whole facility to be shut down as well as leading serious financial impacts.
Makelsan's industrial power solutions protect from any downtime and deliver high precise power supplies.

Applications

Manufaturing Processes
Oil and Gas
Power Generation
Water Treatment

Sector Requirements

Customisable design to get the UPS adapted for various
operating and environment condititions
Increased robustness for resisting mechanical stress
Easy integration into industrial networks
Energy efficiency