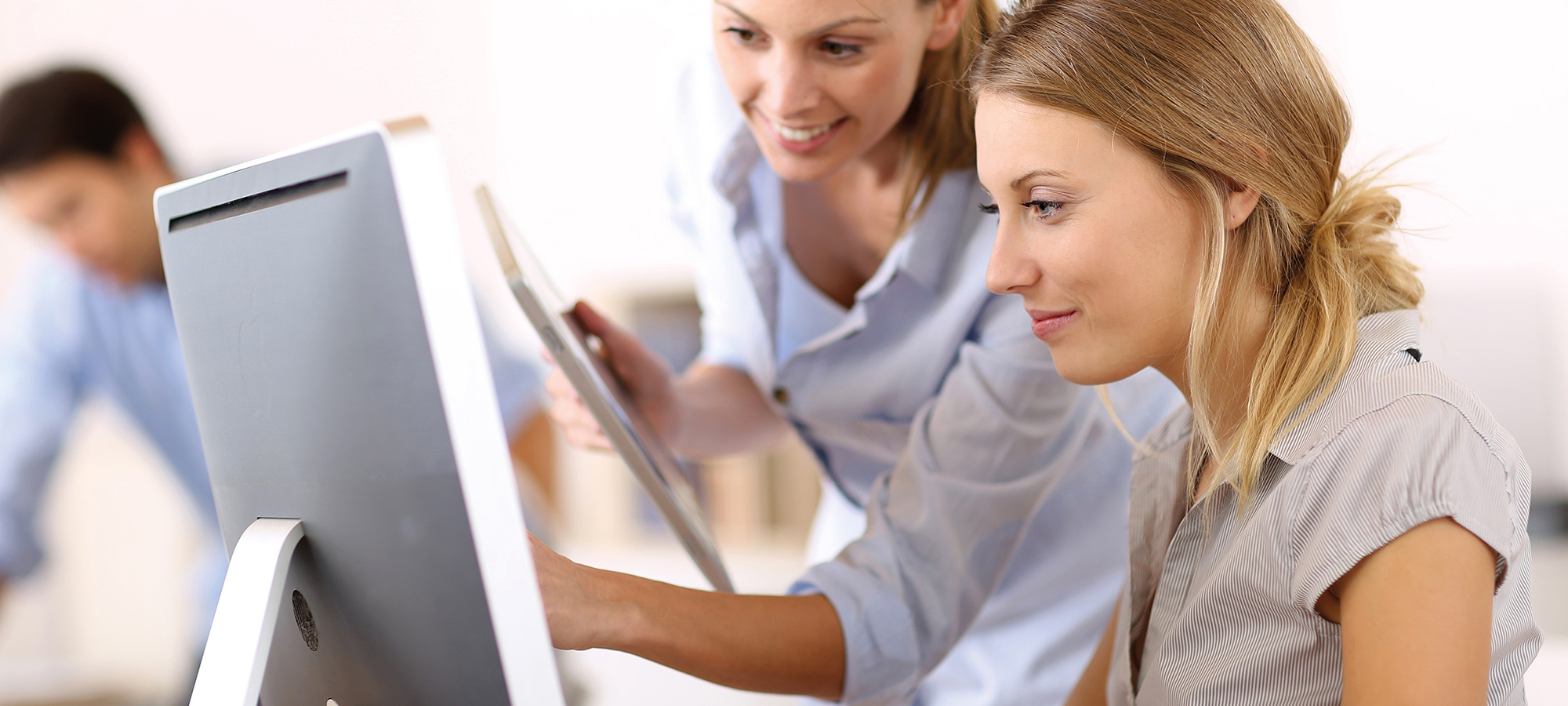 Power and voltage protection for the devices ranging from entry level electronics and computers to small business network systems.
Makelsan offers many UPS products to secure power protection for computers, networks, routers/modems, external storage devices, game consoles and other critical electronics in your home office or small business and keep you connected.
With the rise of entertainment systems, expensive households with multimedia and critical electronics, the users require ever higher protection from power outages and higher quality power supply.
Surges, frequency variations and power disturbances are amongst the potentially damaging threats that you would not normally be protected against in your electricity supply. Makelsan offers a range of home and small office UPS systems to suit every budget and application.

Applications

Personal Computers
Entertainment Systems
Routers/Modems
External Storage Devices
Game Consoles
POS Systems

Sector Requirments

Protection for surges and power disturbances
Easy installation and small footprint
Low noise in the workplace and home
Managability via USB, LCD display, audible alarms
Energy saving