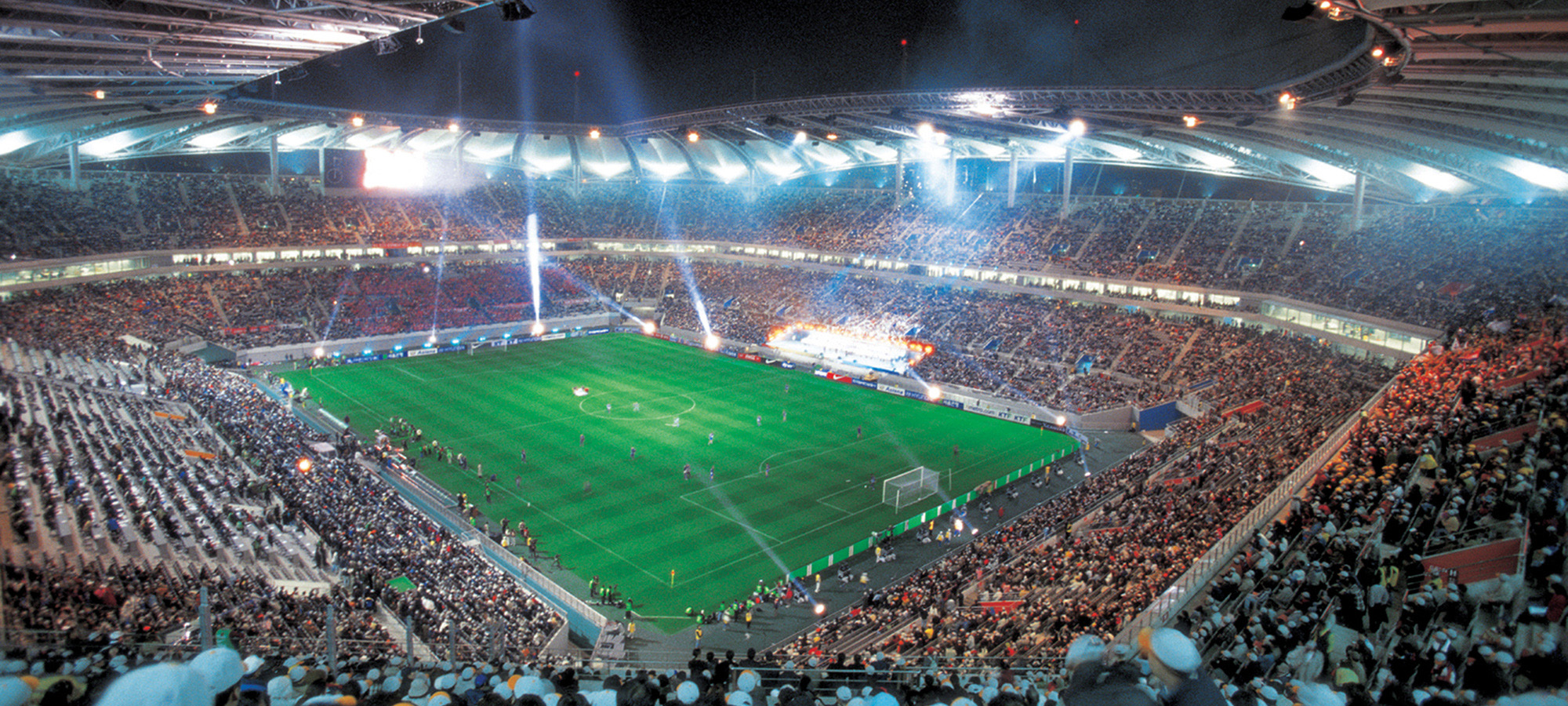 Makelsan's emergency power solutions ensure energy supply to emergency lighting in the event of mains supply failure. They are suitable for other essential safety equipments, such as: ? Automatic fire extinguishing systems
Smoke extraction equipments
Alarm units and emergency detection systems
Carbon monoxide detection systems
Specific safety systems in sensitive high risk areas.

Applications

Airports
Stadiums and Sports Centers
Railways and Bus Stations
Schools and Universities
Hospitals
Shopping Centers
Cinemas and Theatres
Museums
Public Buildings
Office Buildings
Hotels

Sector Requirements

Compliance with regulatory EN 50171
Galvanic isolation of input/output (Optional)
Advanced diagnostics and interface for emergency system
High short circuit current
Battery charging time: 80% in 12 hours