About Us
ABM is Pakistan's leading supplier for of Standalone & Modular , Industrial UPS & AVRs, Line Conditioners, Battery Management Systems, Rectifiers ranging from 650VA ve 6.4MVA & other related Power equipment & solutions. Also dealing in IT & Data center solutions. Established in 1986 with the aim of designing electrical power systems; today the company offers high tech power quality products.With Headquarters in Islamabad , PAKISTAN and direct sales offices in the Lahore, Karachi and Peshawar ,the company combines technical expertise, high quality solutions from our principles & nation wide sales activity with qualified professionals.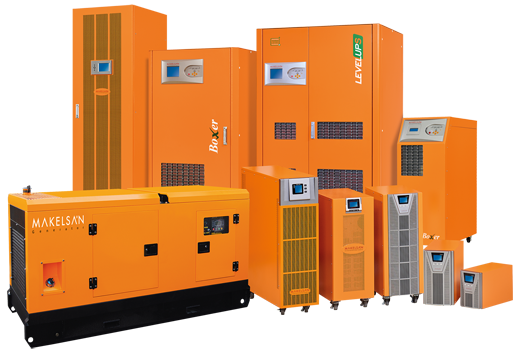 Customer Testimonials
What matters most for Ali Businesses serving over thousands of large-corporate clients is to offer them added value. We strive to offer added value for more and more companies through highly manageable world-class total and integrated power solutions we offer. See what some of our customers say about us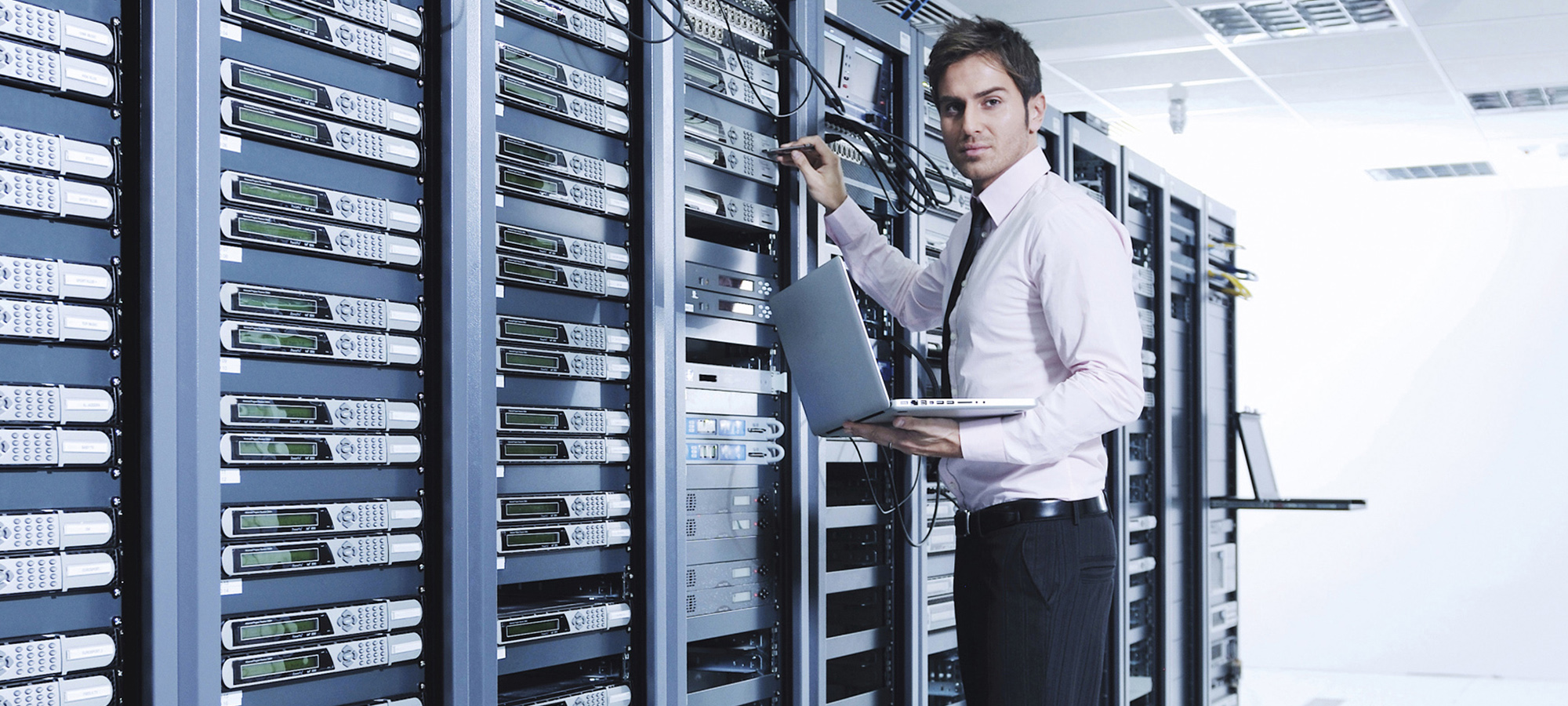 Kristen Bale
Application & Sectors
---
We have installed Ali Businesses Ups Systems in more than 100 areas to secure uninterrupted and high quality power to our medical equipments. We have experienced a number of power events and the Ali Businesses Ups Systems have performed flawlessly in each case. Now, thanks to the reliability of the Ali Businesses power protection solutions, our department can focus on Medical systems implementation and support rather than having to deal with the uncertainty of power.

John Peter
Project Solutions
---
Our dedicated Makelsan Project, Engineering & Contracting team love the pure joy of integrating a full range of custom and rugged AC&DC Power Solutions to meet with your specific requirements and where a standard UPS will not be suitable.
Site Survey Services